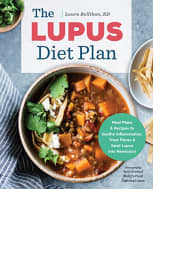 The Lupus Diet Plan
Discover how the right foods can improve the lives of those living with lupus. Featuring 28-day meal plans and over 100 delicious, anti-inflammatory recipes to help reduce associated symptoms and enhance your wellbeing!

$1.99

$4.99
Amazon
Cooking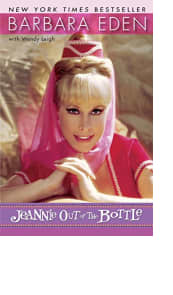 Jeannie Out of the Bottle
TV's most beloved genie tells her unforgettable life story! This heartwarming New York Times bestseller takes you behind the scenes of I Dream of Jeannie, revealing the triumphs and tragedies that shaped a Hollywood icon's rise to stardom.

$1.99

$9.99
Amazon
Biographies and Memoirs