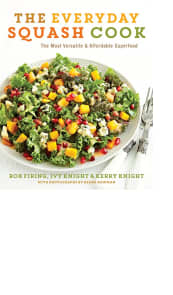 The Everyday Squash Cook
Packed with nutrients and available in a variety of gorgeous colors and shapes, squash can be used to make some incredibly tasty and healthy meals. This cookbook includes over 100 simple recipes as well as helpful information about handling this versatile ingredient!

$1.99

$11.99
Amazon
Cooking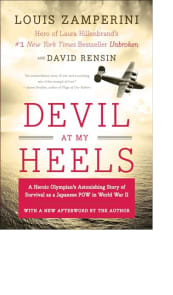 Devil at My Heels
From a New York Times bestselling author: An Olympian, World War II veteran, and POW survivor, Louis Zamperini led "one of the most incredible American lives of the past century" (People). A moving autobiography of his struggles and journey to spiritual peace.

$1.99

$10.99
Amazon
Biographies and Memoirs