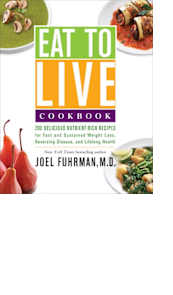 Eat to Live Cookbook
A #1 New York Times bestseller from an internationally recognized expert on nutrition: This "worthwhile cookbook" (Publishers Weekly) offers simple recipes to help you get healthy with a delicious, nutrient-rich diet!

$1.99

$13.74
Amazon
Cooking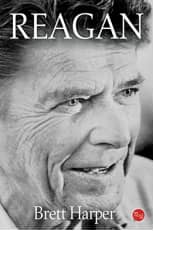 Reagan
When Ronald Reagan first announced his intention to run for president, no one took him seriously. This New York Times bestseller explores the groundbreaking journey of this actor-turned-politician.

$0.99

$9.99
Amazon
Biographies and Memoirs