WELCOME TO MY BLOG ABOUT FREEBIES,SWEEPS,REVIEWS,SITES COUPONS AND OTHER THINGS I THINK ARE COOL
Friday, March 31, 2017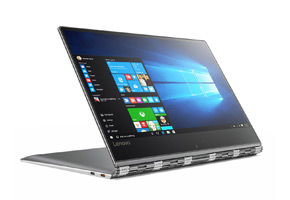 Monday, March 27, 2017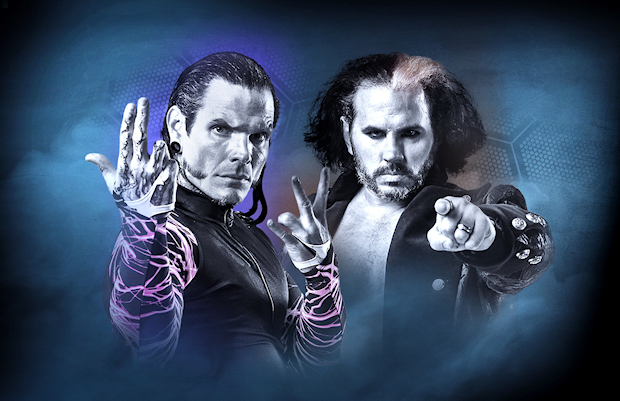 Rumors abound have bees swirling in the wrestling world that the hardy boys could be making a return to the WWE!!!! with some in "the know" saying its only a matter of "WHEN" not "IF"!! its also said travel schedule is what needs to be hammered out as they probably don't want to work a full schedule at this point in their lives/careers.
Matt and Jeff were a force to be reckoned with as a tag team when they were their previously and their TLC matches with Edge and Christian and the Dudley boys were--EPIC!!!!!! and they held the tag titles several times.
Both Matt and Jeff also had some success as singles competitors with Jeff having feuds and great matches with HHH and The undertaker and capturing the WWE heavyweight title(once) , the world heavyweight title( twice), the intercontinental championship (4 times), the hardcore title (3 times), the light heavyweight title (once) and the European title (once)
and Matt had some good matches and feuds with Kane over Lita, and his matches with Edge(because their real life issues over Lita had boiled over and were made part of a storyline) as far as singles titles go he held the WWE hardcore title, the US heavyweight title, and the cruiserweight and European titles.
only time well tell if they end up in the WWE again, but I hope they do!
links to articles on the hardys going to wwe:
ARTICLE 1
ARTICLE 2
thanks PWPIX for the info