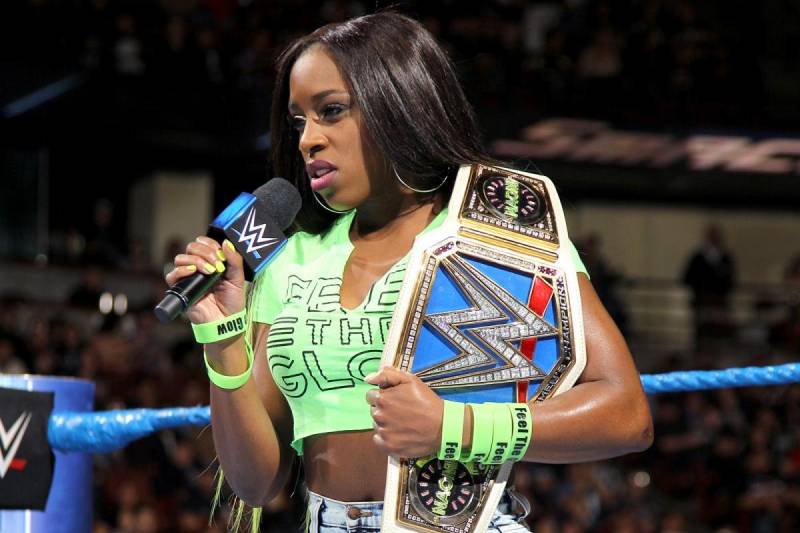 (image wwe)
while there hasn't been much coming out about the injury that Naomi suffered to her knee when she won the title at elimination chamber.
today it was revealed that she sprained her knee and that injury is similar to the one seth rollins is currently sidelined with.
it could be a few weeks to a couple months before she is able to get medically cleared to get back in the ring. there is a chance she could be back in time for wrestlemaina 33 in her hometown, but right now her status for the event is uncertain so that is why they had her relinquish the belt on smack down.
you can read the whole article here:
NAOMI INJURY UPDATE