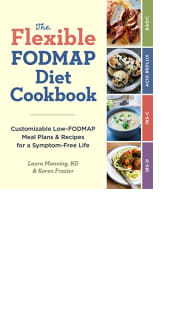 The Flexible FODMAP Diet Cookbook
Learn to control your IBS and GI distress by kicking trigger-foods to the curb with the low-FODMAP diet! Featuring customizable meal plans with modification tips, this definitive cookbook will teach you to reduce symptoms and eat healthy.

$1.99

$6.99
Amazon
Cooking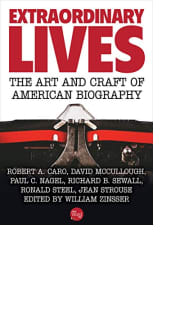 Extraordinary Lives
Six of the world's most acclaimed biographers, including David McCullough and Robert Caro, come together in this enthralling collection. Follow along as they recount surprising and moving anecdotes about a variety of famous Americans, including Emily Dickinson, Lyndon Johnson, and Harry Truman.

$2.99

$9.99
Amazon
Biographies and Memoirs