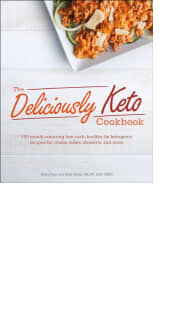 The Deliciously Keto Cookbook
With its high-fat, low-carb approach, the ketogenic diet is designed to help your body burn fat more efficiently. This cookbook offers 150 wide-ranging recipes — from breakfast to dessert — that are delicious, modifiable, and easy to make!

$1.99

$12.99
Amazon
Cooking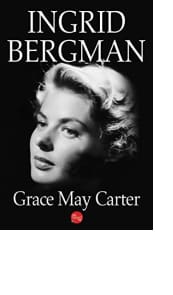 Ingrid Bergman
Who was the brilliant performer behind classics like Joan of Arc and Casablanca? Experience the life, loves, and unforgettable career of Oscar winner Ingrid Bergman in this sprawling biography of a silver screen legend.

$2.99

$9.99
Amazon
Biographies and Memoirs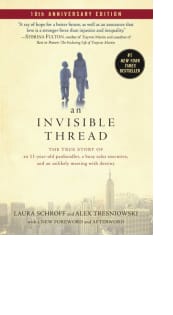 An Invisible Thread
This New York Times bestseller with over 6,500 five-star ratings on Goodreads follows the unlikely friendship between busy ad executive Laura and 11-year-old panhandler Maurice. A touching true story "for readers seeking an uplifting reminder that small gestures matter" (Kirkus Reviews).

$1.99

$11.99
Amazon
Bestsellers, General Nonfiction, Biographies and Memoirs