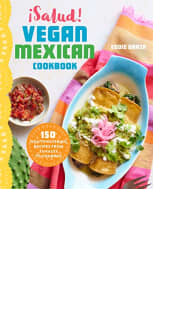 ¡Salud! Vegan Mexican Cookbook
Enjoy a naturally healthier diet with this plant-based Mexican cookbook! These 150 must-have recipes put an innovative, healthy twist on tacos, enchiladas, tamales, and other classic dishes for anyone looking for deliciously lighter fare.

$1.99

$7.99
Amazon
Cooking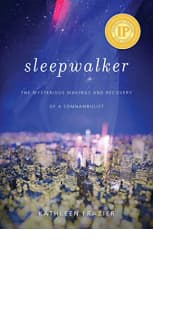 Sleepwalker
A "harrowing memoir" (Booklist): As a chronic sleepwalker, Kathleen waged a decades-long battle against the surprisingly dangerous disorder that nearly destroyed her life. Her gripping personal story "will keep you awake and alert to the end" (New York Times bestselling author Malachy McCourt).

$1.99

$24.99
Amazon
Biographies and Memoirs