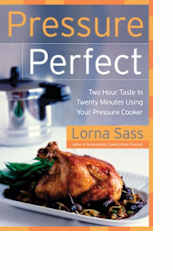 Pressure Perfect
Make delicious meals in record time with this must-have pressure cooker cookbook! Featuring more than 200 "seductive" (Publishers Weekly) recipes from a James Beard Award–winning author.

$1.99

$14.49
Amazon
Cooking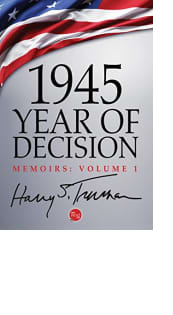 1945: Year of Decision
In the midst of World War II, Franklin D. Roosevelt died suddenly, and Vice President Harry Truman was catapulted into power. This fascinating memoir from America's 33rd president reflects on his first year in office, and the moments of his childhood that led him to become the head of a nation.

$2.99

$9.99
Amazon
Biographies and Memoirs