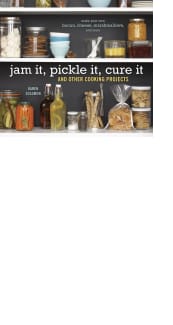 Jam It, Pickle It, Cure It
For tasty treats, weekend projects, or when store-bought just isn't good enough, turn to this collection of 75 recipes for artisan food and drinks! Tips on preparation, variations, and presentation complete each culinary craft.

$1.99

$13.99
Amazon
Cooking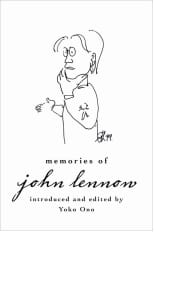 Memories of John Lennon
Edited and introduced by his wife, Yoko Ono, this book gathers memories of John Lennon from his friends, family, and fellow musicians. Each heartfelt essay offers "poignant reminders of why Lennon was so widely mourned and is missed to this day" (Booklist).

$1.99

$7.99
Amazon
Biographies and Memoirs