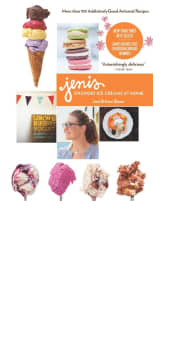 Jeni's Splendid Ice Creams at Home
"Ice cream perfection in a word: Jeni's" (The Washington Post). A renowned ice cream artisan offers 100 easy-to-follow, mind-blowingly delicious recipes. This James Beard Award–winning New York Times bestseller has nearly 400 five-star reviews on Amazon.

$1.99

$9.99
Amazon
Cooking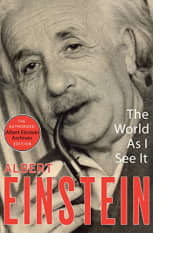 The World As I See It
See the world through Einstein's eyes! The father of modern physics reveals his views on science and a peaceful world in this witty and enlightening read. With over 1,000 five-star ratings on Goodreads.

$1.99

$9.99
Amazon
Biographies and Memoirs